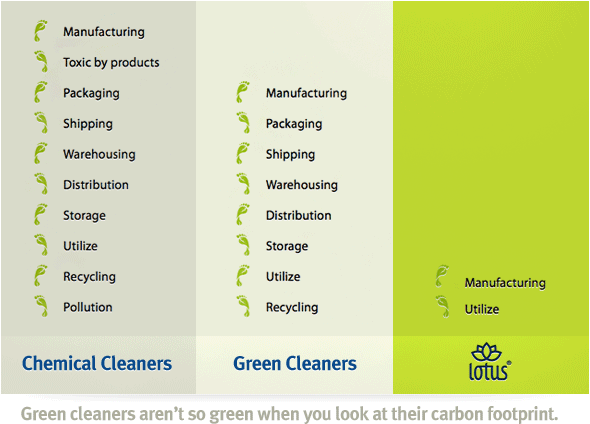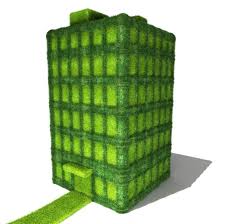 It's not easy being green and clean at the same time. Many commercial cleaners are either powerful but toxic or earth-friendly but less effective. lotus® PRO is powerful, healthy, earth-friendly and cost-effective.
​


A smaller footprint.


When you look at our carbon footprint, it's small even when compared to the "greenest" cleaner there is.

By making a 100% chemical-free cleaner on-the-spot and on-demand, you eliminate pollution, packaging, fuel consumption, toxic residues and fumes, smog, greenhouse gases and more.