Climate Change is one of the biggest challenges of our time. As we all know, Harmful Greenhouse Gas emissions are the primary source of Global Warming & Pollution - resulting in extreme weather conditions and adverse health effects to humans and every organism on our delicate planet.

For years, we have been on the hunt for innovative technologies that would assist in our plight to combat climate change. Sustainable Environments is very proud to announce that we have aligned with a local company, that designs and manufacturers a bona fide and proven technology that eliminates harmful emissions produced by industry.



About the Technology



​​​​

​










​​​​​​​​​​​​​​​​

​​​About the Manufacturer

Giffin Canada is a Toronto based company with a deep rooted history dating back to 1949. Since it's inception, Giffin Canada has fabricated and implemented systems for energy reduction, air handling and pollution control in the ICI sector including automotive, pulp & paper, mining, nuclear power, building products, food processing, rail cars, water and waste water treatment.


​​​​​To learn more, kindly contact us at our Toronto Office: 416.915.3178
or
info@sustainableenvironments.net​​​​
Greenhouse Gas, VOC's & Odor Abatement
​for Industry
​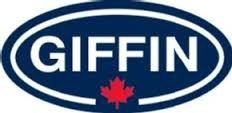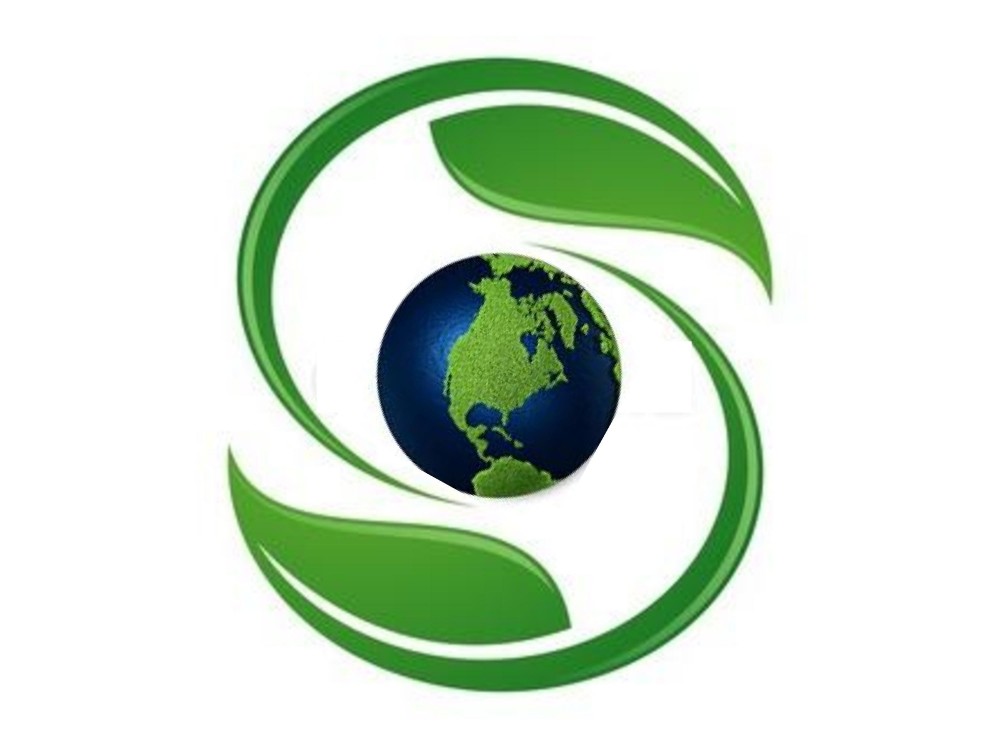 Most Notable Fiscal & Environmental Benefits
​
Drastically reduce GHG emissions by 100% over existing technologies - highest VOC abatement technology.
Significantly reduce energy consumption for emission control - very low energy required for superior abatement.
Substantially reduce overall capital and operational costs - up to 66% savings over traditional abatement systems.
Eliminate Odor and VOC emissions by at least 95%.
Eliminates Secondary Pollutants created by traditional abatement systems.
Significantly reduce Carbon Liability under Cap & Trade programs.




​​
​​​