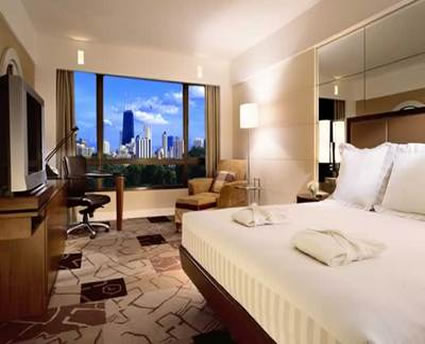 lotus Pro is a single solution for all front and back-of-house cleaning requirements - eliminating the need for multiple cleaners and toxic chemicals.

Whether it be reception and front desk areas, gaming floors, hotel rooms, public washrooms, convention space, restaurants or staff areas, lotus Pro is a powerful environmentally sustainable alternative to chemical cleaners.

The versatility of lotus Pro is unprecedented in its ability to clean, sanitize and deodorize. Using exiting cleaning equipment and work processes, lotus Pro increases custodial efficiency by reducing the need for rinsing, chemical handling, mixing, storage and training.